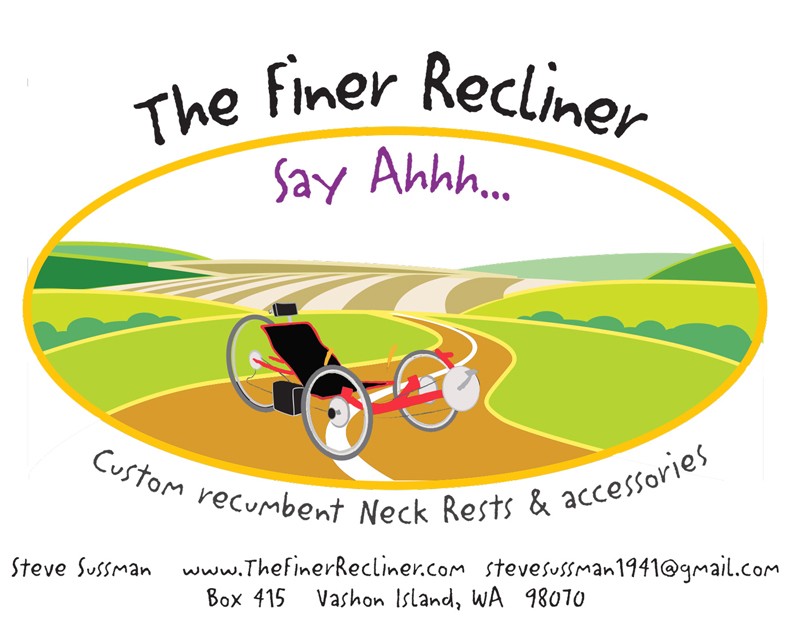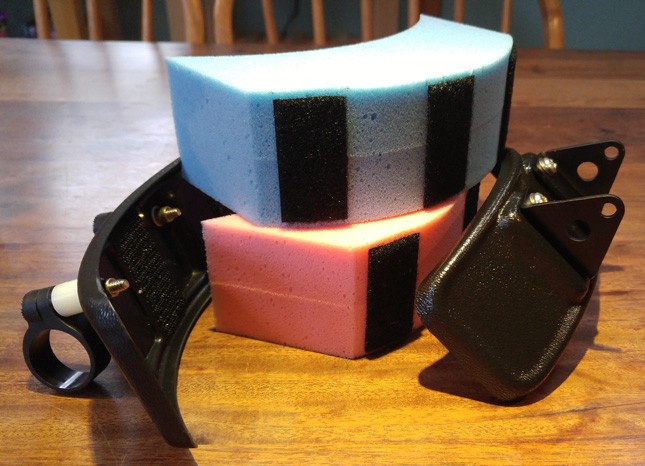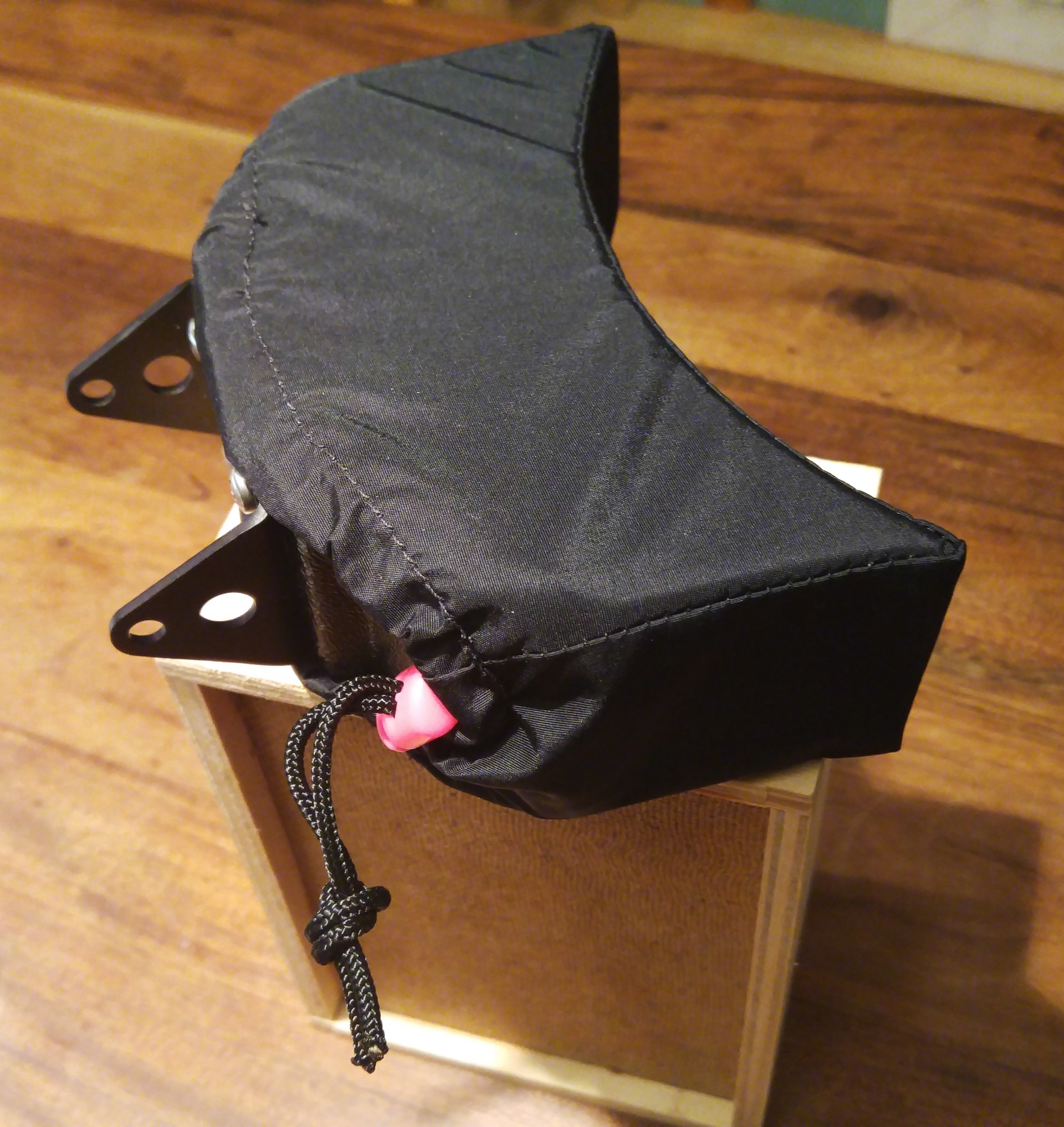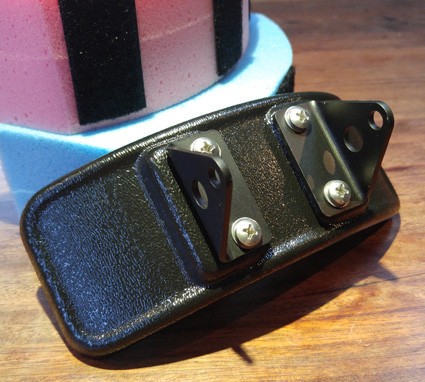 can I convert a gen 1 model 1 to a gen 1 model 2 ?
We no longer make any of the Gen 1 models. If you have a Gen 1 Model 1 and have decided you'd really prefer a full kit instead of continuing to use the stock Catrike hardware, probably the wisest thing to do is bite the bullet and upgrade to a new Gen2 Model 2.

However, a few years ago one of our customers came up with somewhat of a work-around for converting a Gen1 Model 1 to a semblance of a Model 2 kit. I offer this information only to those who are looking for a project...with absolutely no guarantee you'll be satisfied with the result. Enough of a disclaimer? Okay...here it is.